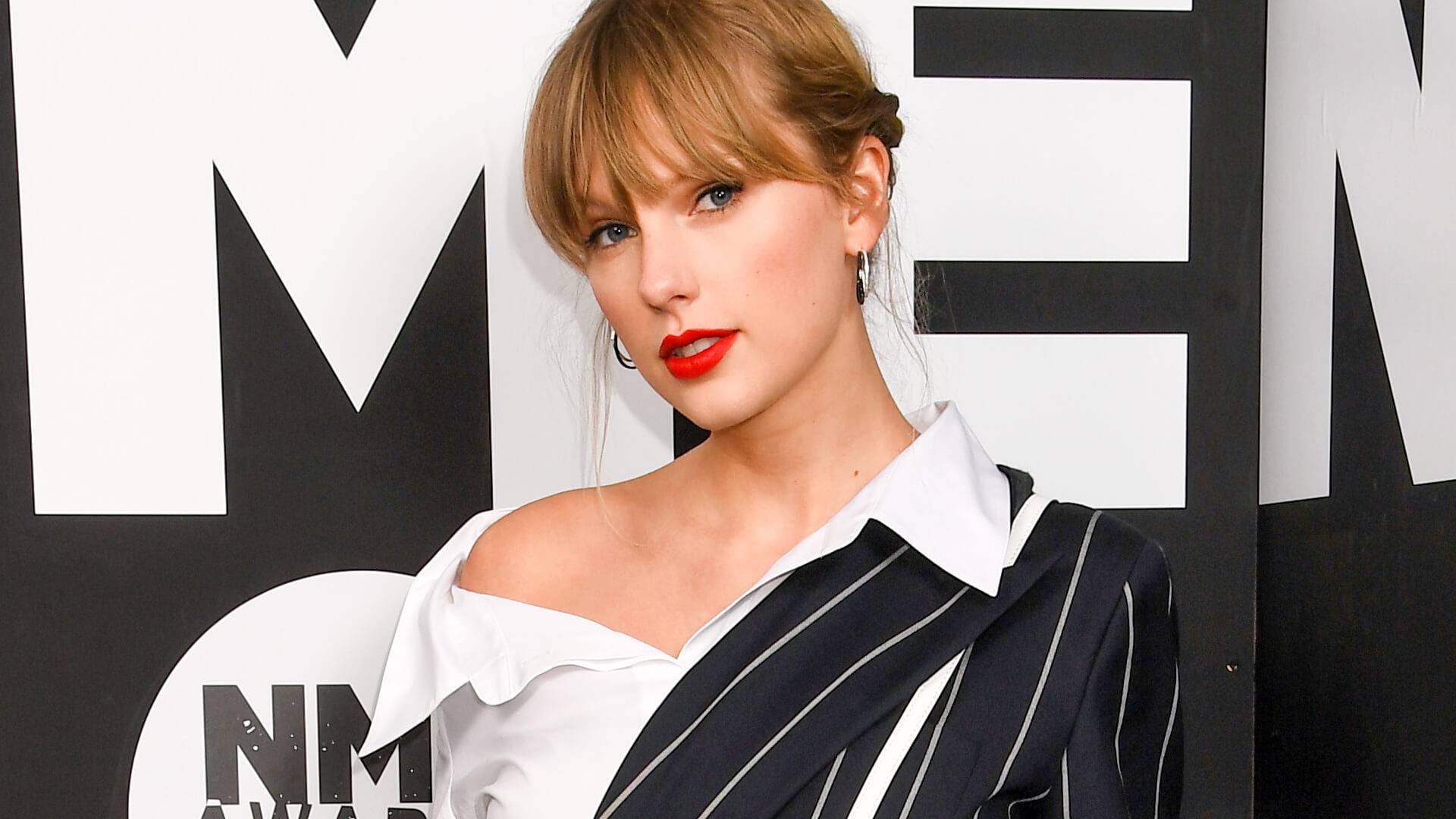 To say it's been a big year for Taylor Swift is like saying 2020's had a few hiccups: mᴀssive understatement. Just months after dropping surprise album folklore, last Friday Taylor released yet another album, her ninth, called evermore.
So, two whole albums in just eight months – what gives? Turns out, there was a very specific reason why Swift was able to pump out so much material in such a short space of time, and it's not just coffee. Taylor Swift credits writing less about her personal life and finding other sources of inspiration with granting her the freedom to produce more work.
Chatting with Apple Music this week, Taylor Swift explained that the lyrics on albums folklore and evermore are based in fiction rather than her real life – her new way forward with songwriting. "I was just so happy that my world felt opened up creatively," she said. "There was a point that I got to as a writer who only wrote very diaristic songs that I felt it was unsustainable for my future moving forward."
She continued: "It felt like too H๏τ of a microscope … it felt a bit like I was like, 'Why am I just like… if I'm writing about my life and all it is…' On my bad days, I would feel like I was loading a cannon of clickbait when that's not what I want for my life."
"And I think that when I put out folklore, I felt like, if I can do this, this thing where I get to create characters in this mythological American town or wherever I imagine them, and I can reflect my own emotions onto what I think they might be feeling, and I can create stories and characters and stories and arcs and all this stuff, but I don't have to have it feel like when I put out an album I'm just like giving tabloids ammunition and stuff [that would be great]…"
Swift went on, saying she'd felt there would be a point where she could no longer share about her personal life in her music and still be able to "maintain a place of good mental health and emotional health and all that".
"So what I felt after we put out folklore was like, 'Oh wow, people are into this too, this thing that feels really good for my life and feels really good for my creativity… it feels good for them too? Oh my god! I saw a lane for my future, that it was a real breakthrough moment of excitement and happiness, and I kind of referred to writing these songs as a flotation device because obviously this year is hell on earth for everyone.'"
One song on evermore that apparently was based on Swift's real life is "long story short", which touches on her relationship with her boyfriend of four years, Joe Alwyn. In it, she croons, "Now I'm all about you/I'm all about you, ah". Too sweet.